I am so excited to finally be linking up for this month's currently!!! I've been reading these for a while now, but this time I actually followed through with it. I hope I did it right :)
Of course, if you don't know ----- this linky is over at the AMAZING blog by Farley!!!! You MUST check it out and definitely go searching through everyone else's Currently's. Just click on the button below.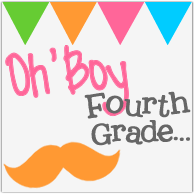 Be sure to leave some lovely comments at the other blogs and why not find some new blogs to follow!
Happy April!!!